Do you know Amazon makes around $14,900 every second? In the bustling marketplace of Amazon, establishing and growing a business is a dream for many sellers worldwide. The Amazon Service Provider Network (SPN) is here to make this dream a reality, offering a robust network of third-party professionals who are adept at helping global sellers explore various aspects of their export journey.
How Does Amazon SPN Work?
Imagine having a dedicated team at your disposal to help you with photography, cataloguing, listing, logistics, and account management. This is precisely what Amazon SPN does for you. It connects sellers with industry experts who provide tailored solutions to meet your business needs, making your Amazon selling journey seamless and successful. With SPN, you can focus on your core business while experts handle specialized tasks, paving the way for your Amazon store to thrive.
Why Choose 3PL fulfilment services?
When you choose a service provider from Amazon SPN, you're opting for cost-effective, high-quality services. It grants you access to top-tier, comprehensive services tailored to your Amazon selling needs. It's a partnership where experienced professionals, fluent in the intricacies of the Amazon ecosystem, work alongside you.
But that's not all! Choose a provider who can take care of return management as well. Plus, enjoy exclusive shipping discounts, further lowering operational costs and maximizing your profits. Take your business global with informed guidance and strategic insight, ensuring you not just navigate but thrive in the competitive Amazon marketplace.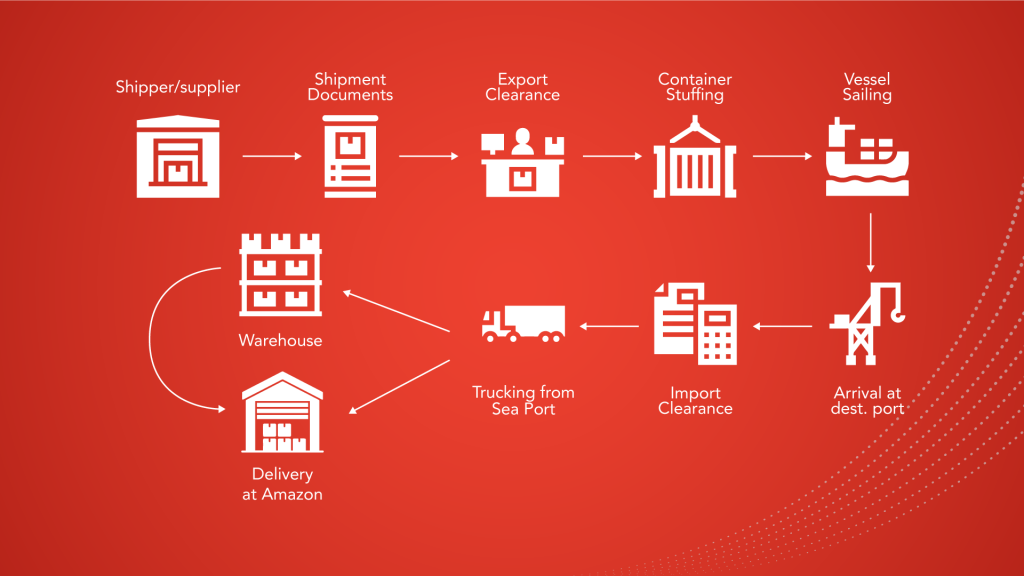 Embarking on your Amazon selling journey? DahNAY is one of the service providers for Amazon in international shipping. Make use of the power of Amazon SPN to navigate the path, and opt for the best to ensure excellent delivery and returns service. To explore how we can grow your business: https://dahnay.com/ecommerce-landing-page/