We want to service this industry because we believe that there are better ways to transport cargo without making it another routine undertaking Bringing about a positive change. Building efficient processes. Keeping clients updated. Being present where it matters. DahNAY has been continuously challenging the status quo by bringing forth innovative logistics solutions that have contributed to economies and transformed the lives of millions that we have touched.
locations across the globe and counting …,
DahNay has been registering consistent growth over the years. What started as a small journey as a 2 member team is today a large organisation with 300+ employees and offices at more than 20 locations worldwide. The vision carried by the founders to become the leader in every sphere of logistics, we operate is possible today only because of the stellar contribution from our employees along with the trust placed by our clients on our capabilities.
All through the journey, one virtue we have built within DahNay culture is walk in the shoes of our customer. Even when the customer is worn out we always take pleasure in walking that extra mile to bring efficiency into our customer's logistics. We are consistent when it comes to delivery deadlines, quality of service and terms of delivery. Whenever we operate we work to exceed the client expectations. Always.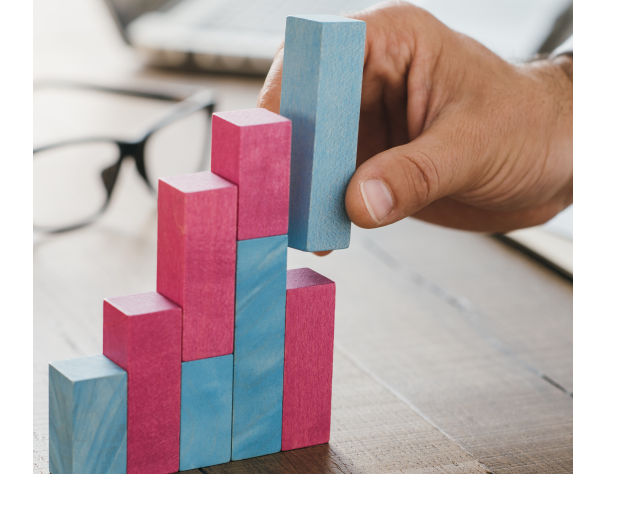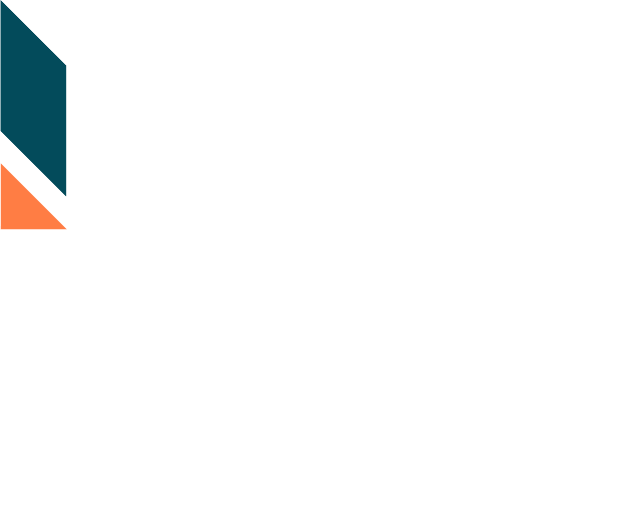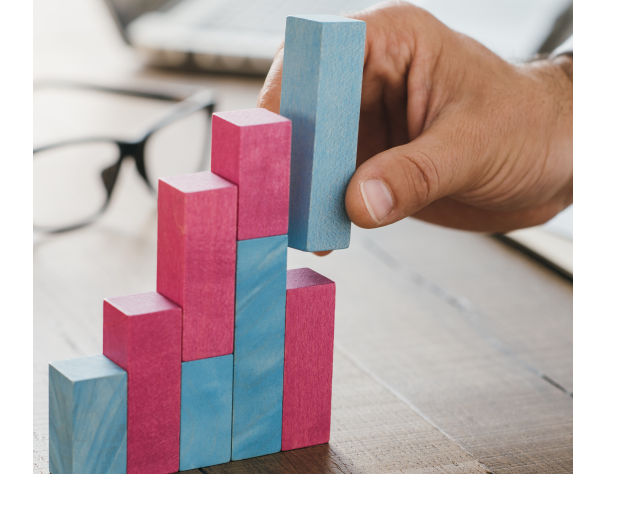 With 25 branch offices across the world we are always closer to your logistics. Our structured back office will answer your needs with constant feedback on your logistics at every turn. DahNay has offices in 8 countries and by 2020 we are geared up to be present in 15 countries.
Visit our
Contact Us
page for details of our office address.
Over the years DahNay has been consistent in winning over clients and also meeting their expectations. Our best in class service, faster turnaround time and delivering even challenging deadlines and remote locations has earned us the trusted logistics partner for every customer we connect with. We are glad that we have been appreciated for our quality of service and such awards are fuel for our hunger.
2011 Safmarine for Best business patronage
2013 Maersk for Best business patronage     
Have any queries? We are all ears!
Thriving in the industry for over 16 years, we provide innovative solutions tailored to your needs