Strength

We Help You Unlock Your Potential
With 20 locations, 8 countries and 4 continents, we give you the power to be on top of your performance metrics. Gold standards of customer experience drives us always. To achieve the best experience DahNay has invested in the right team and technology.
When competition speak about their individual needs, we built our strength to complement your goal. We pilloried our rich experience, knowledge and expertise to serve your strategic purpose.
Why work with us

Because we improve your logistics performance and reputation
At DahNay we approach every business with the greatest attention it needs. One size fits all is the thing of the past. So, we have tailored solutions for your every need. Moreover, our solutions are highly customized. We are agile, responsive and have the drive to provide a seamless experience beyond your expectations.
We are not just moving your goods, we are in fact aiding your reputation grow. In logistics, it is your reputation and the stakeholder's confidence that is at stake. Our mission is built to improve your performance and service reliability.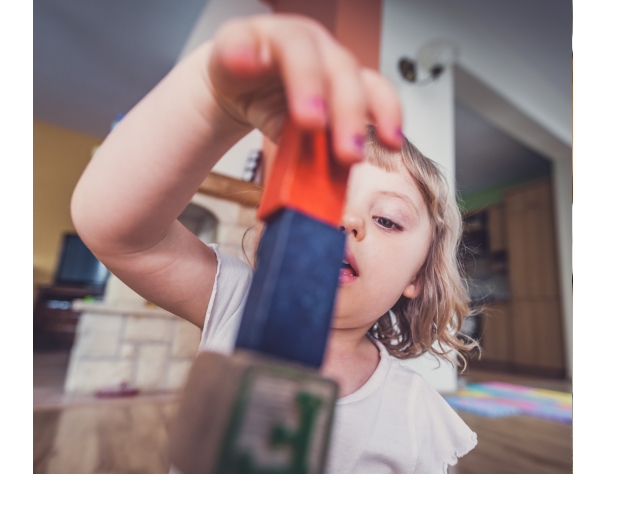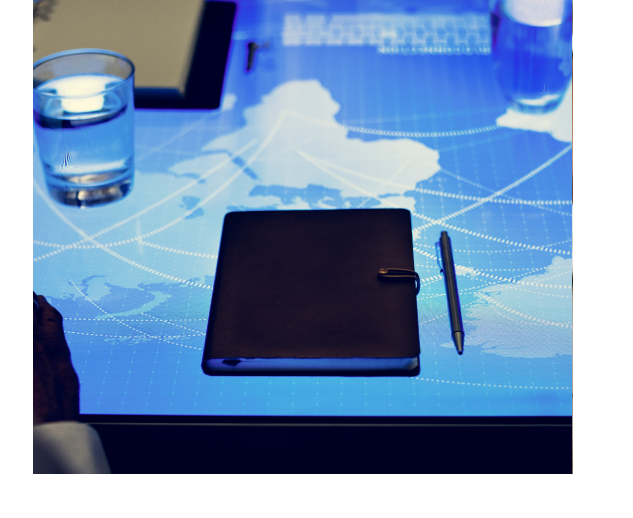 Global network

Connecting the ports across the globe
From far East to Latin America; from Nordic to Down Under we have delivered to every country across the globe. If there's an IATA country code, chances are we have done 100s of movements. Partnerships with all major liners, priority slots, near shore WH solutions, skilled CHA services, inland delivery trucks make us your trusted partner.
As a reputed business, improving the logistics performance for more than 2000 clients, DahNay has mastered the tricks of the trade. When it comes to the network coverage we put you 1 step ahead. On Demand & Elastic capacity building and optimized capacity utilization are the advantages when you work with DahNay Logistics.
Tools & Technology

Monitor, Measure & Manage your Metrics
DahNay took an early lead in investing for the right tools and technology. Today we have a structured and well-integrated it that helps you move closer to your customers. Our top of the breed it solutions helps you stay closer to your cargo throughout the cargo journey and keep you in the visibility throughout the process.
DahNay cares about the data transfer and that is reason we work with reputed and trusted players in the industry. Our server farms are under strict security process with robust cloud protocols and are periodically audited and certified.
Because IT has become the integral part of the overall business landscape to enhance and improve your efficiency.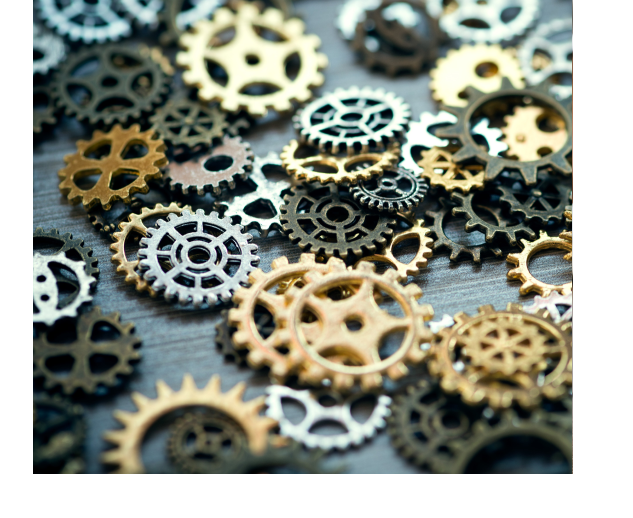 Have any queries? We are all ears!
Thriving in the industry for over 16 years, we provide innovative solutions tailored to your needs